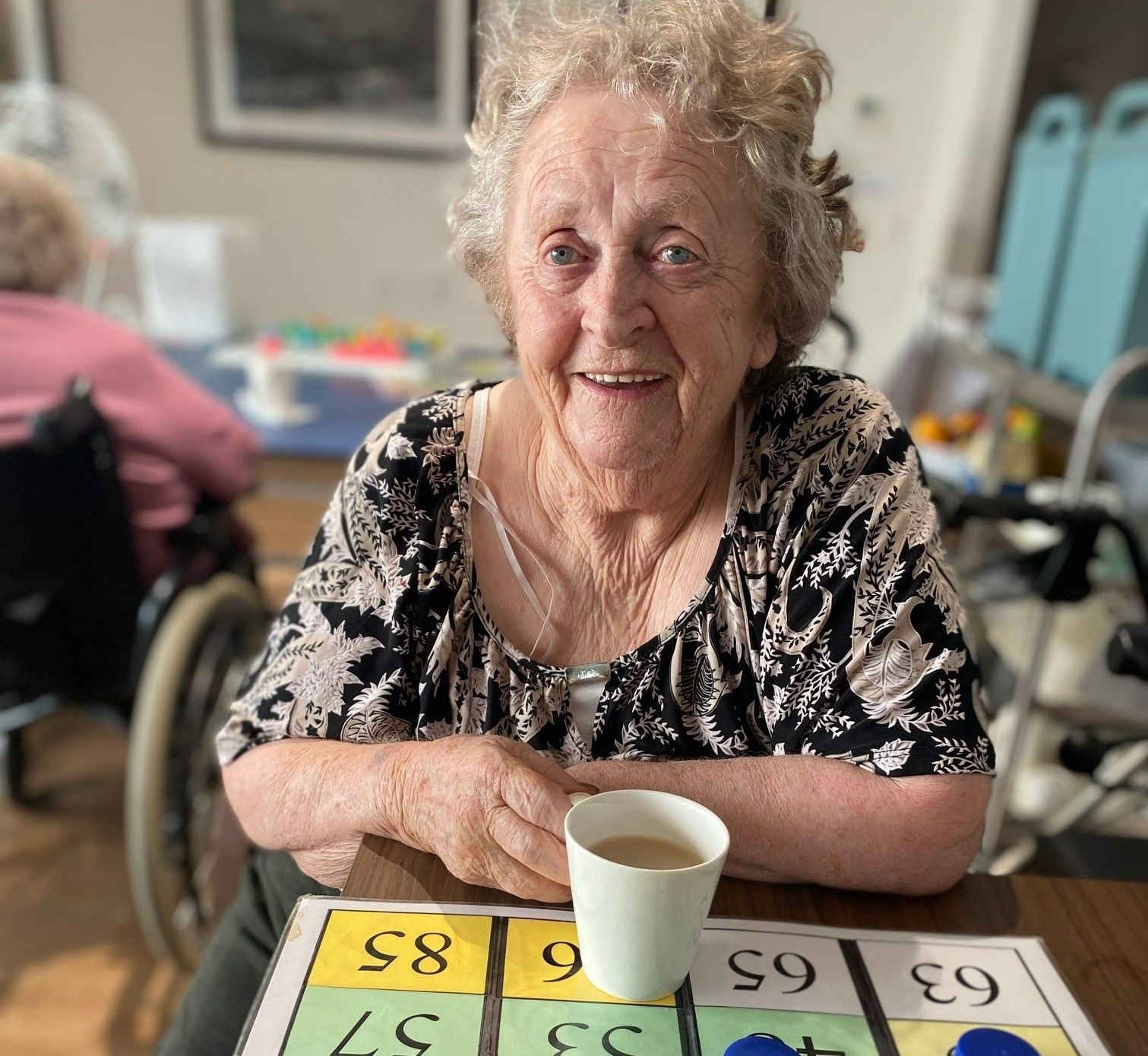 At Holmwood, there are many fun and exciting activities, but a clear resident favourite is bingo. Did you know, this highly competitive and addictive game has been around for more than 490 years? Bingo also has some hidden health benefits that aren't well known but are worth knowing about.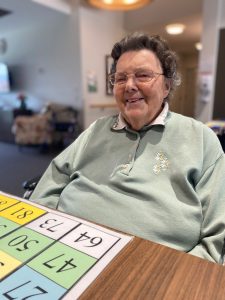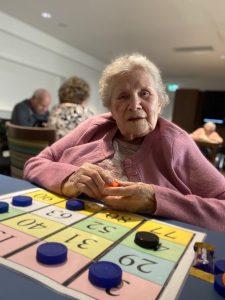 Improved cognitive ability
According to the British Psychological Society, bingo can improve the brain's processing speeds, alertness, and memory capabilities. It requires players to be skilful listeners and to have the ability to look for numbers quickly.
Improved concentration
As we get older, our ability to concentrate can decline so it's important to do mind activities to keep us alert.  It's been found that those who play regular bingo have better concentration than those who don't play these kinds of mind games regularly.
Improved hand-eye coordination
As we age, our reflexes and coordination begin to decline so it's important that we maintain those motor skills. Active mind games like bingo can help with hand-eye coordination as players need sharp reflexes to find numbers quickly.
Increased social engagement
Did you know that having an active social life can possibly slow the decline of memory loss? Playing a game like bingo in a room of like-minded people allows for increased social activity and of course some healthy competition.
Winners are grinners
There's more to it than winning, but who doesn't like to win? Especially if there is a little prize involved. The feeling of winning can help release dopamine, which triggers the 'feel good' chemical in our brain, plus it gives you bragging rights.
Who knew there were so many hidden benefits to bingo? No wonder the residents at Holmwood love it so much.