Activities at Holmwood Aged Care
At Holmwood Aged Care, we ensure your loved ones lead the most enjoyable lifestyle every day. Our social activities program is specially designed to provide our residents with endless opportunities to socialise and most importantly, to have fun.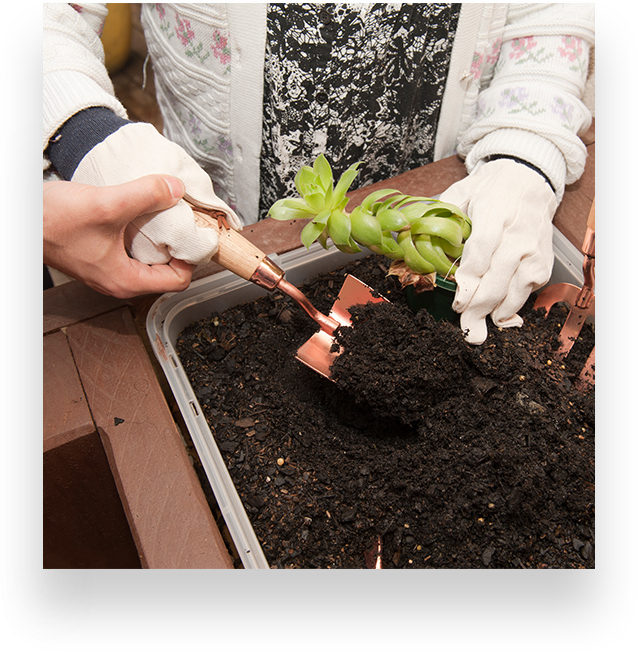 Activities include:
       Excursions

       Animal Visits

       Exercise Classes

       Poetry & Prose

       Gardening

       Church Services

       Film Viewings

       Music & Singing

       Artwork Projects

       Themed Events

       Food Tasting

       Book Club / Story Telling
These are just some of the fun activities our residents regularly enjoy from our leisure and lifestyle program.  Residents can choose to partake in as much or as little as they like.
We strive to ensure our residents enjoy the activities on offer and constantly evolve the program with new exciting events and happenings. For further information, call 5962 4321.
See more of our activities in action on our Stories page.